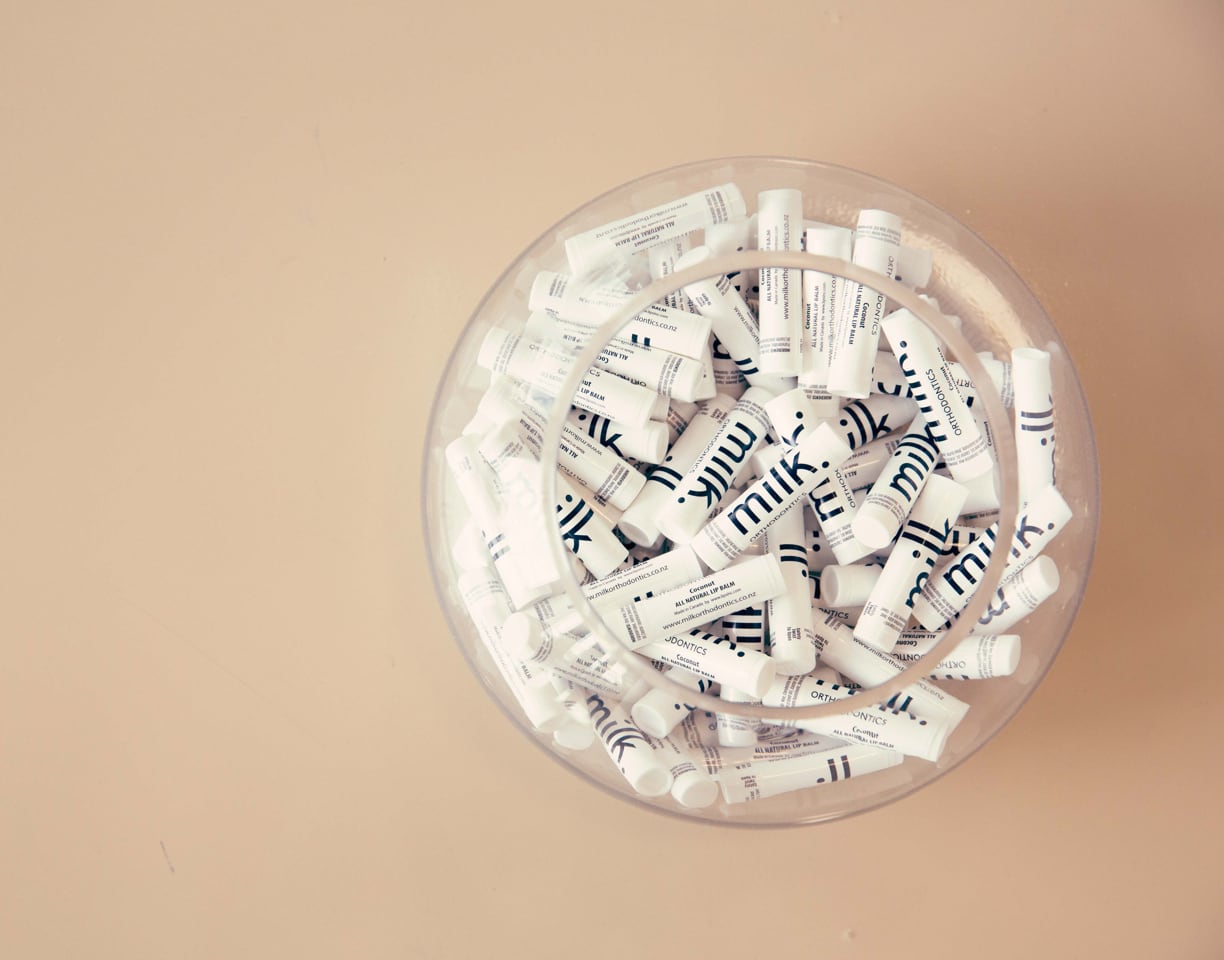 23 March 2020
Alert level 3 - COVID-19
As you are aware, New Zealand is currently at Alert Level 3, moving to Alert Level 4 effective midnight Wednesday 23 March, 2020. As directed by our Government and the Dental Council of New Zealand, we will be temporarily closed. We look to reopen in 4 weeks once Alert Level 4 is lifted.
It is our responsibility to do our part to stamp out COVID-19 and we will continue to keep our patients informed. If you have an appointment scheduled for this week we will be reaching out to you to reschedule shortly if we haven't already done so. We will be maintaining phone coverage.
If you require guidance regarding orthodontic treatment, please contact us via phone on (09) 391 6455, text (022) 194 49 45 or email at hello@milkorthodontics.co.nz. Please send us a video/photo if you have an urgent problem and we will direct you with next steps. Please remember that a broken bracket is not an emergency and we can solve most problems at your next appointment when we reopen.
Our highest priority is the health and well-being of our patients and team, and we appreciate your understanding during these unprecedented times.