– meet our highly qualified team
Having a highly qualified orthodontic team means you are in the best hands possible. Working as a team allows us to deliver beautiful results whilst ensuring efficient use of time - so that you can get on with your day quickly. Always inspired and energised, we can't wait to meet you.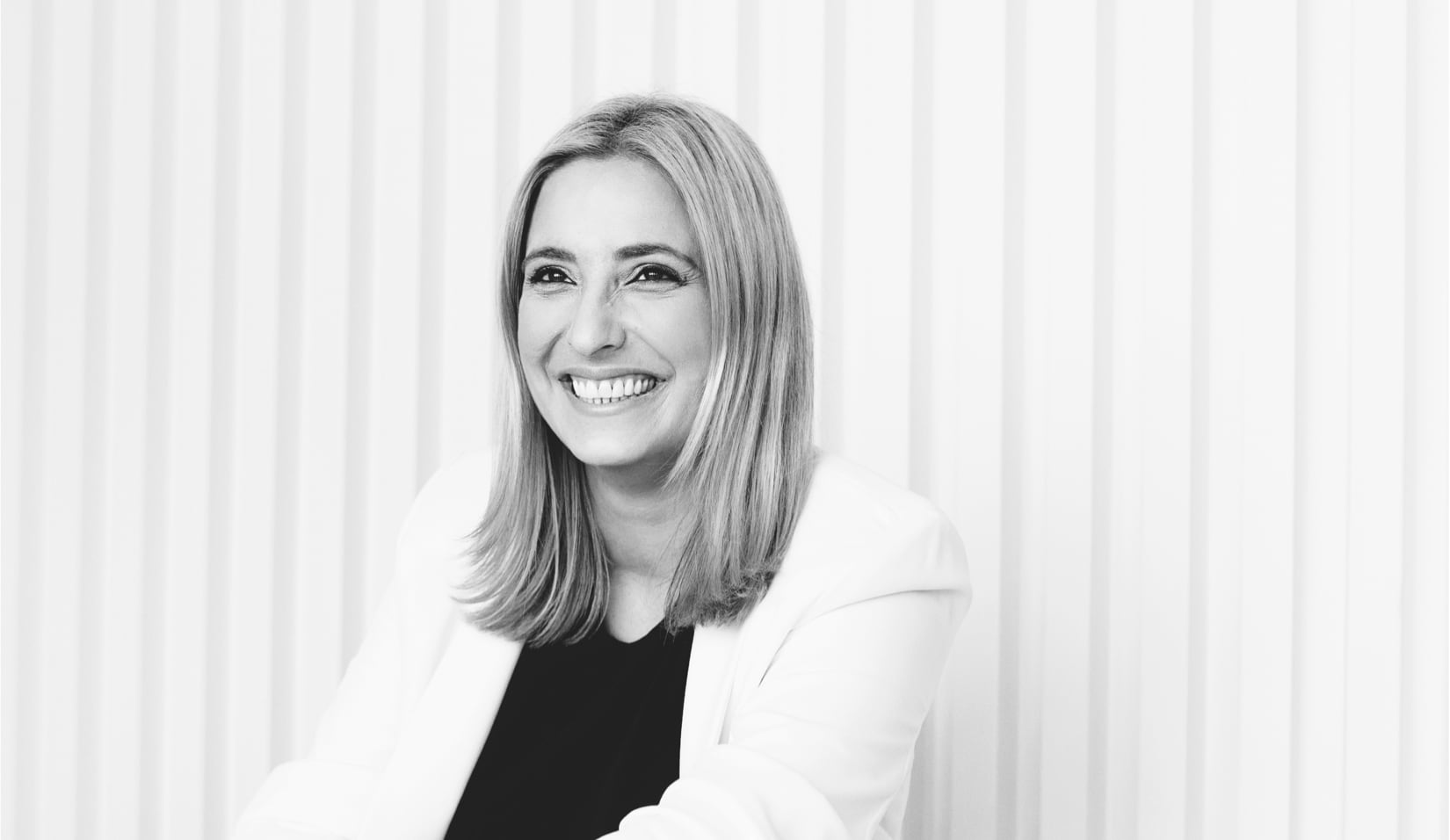 Dr Shaz
Specialist orthodontist
Our lead specialist orthodontist Dr Shaz MacAvoy will work with you to ensure you receive a beautiful smile that suits your lifestyle.
Originally from Auckland, Dr MacAvoy started her career as a pharmacist but went on to become a dentist also. After working as a dentist in private practice and teaching dentistry at the University of Sydney, Dr MacAvoy decided it was time to pursue her dream of becoming a specialist in orthodontics. To become a specialist she spent an additional 3 years at the University of Otago undertaking specialist training in orthodontics to become a registered specialist orthodontist. She did this while concurrently pursuing a research degree in orthodontics at the University of Sydney.
Dr MacAvoy is highly qualified in orthodontics and has an impressive list of qualifications behind her name.
Doctor of Clinical Dentistry – Orthodontics – University of Otago
Master of Philosophy – Orthodontics – University of Sydney
Bachelor of Dentistry – University of Sydney
Bachelor of Pharmacy – Honours – University of Auckland
Dr MacAvoy enjoys keeping up to date with the latest in orthodontic literature and science, and has published articles in the New Zealand Dental Journal and the Journal of Oral Rehabilitation.
Dr MacAvoy is also an active member of several prestigious organisations.
New Zealand Association of Orthodontists
American Association of Orthodontists
Auckland Dental Association
World Federation of Orthodontists
New Zealand Dental Association
In her spare time, Dr MacAvoy likes to spend time with her husband, son and family. She enjoys relaxing, playing tennis, reading and swimming.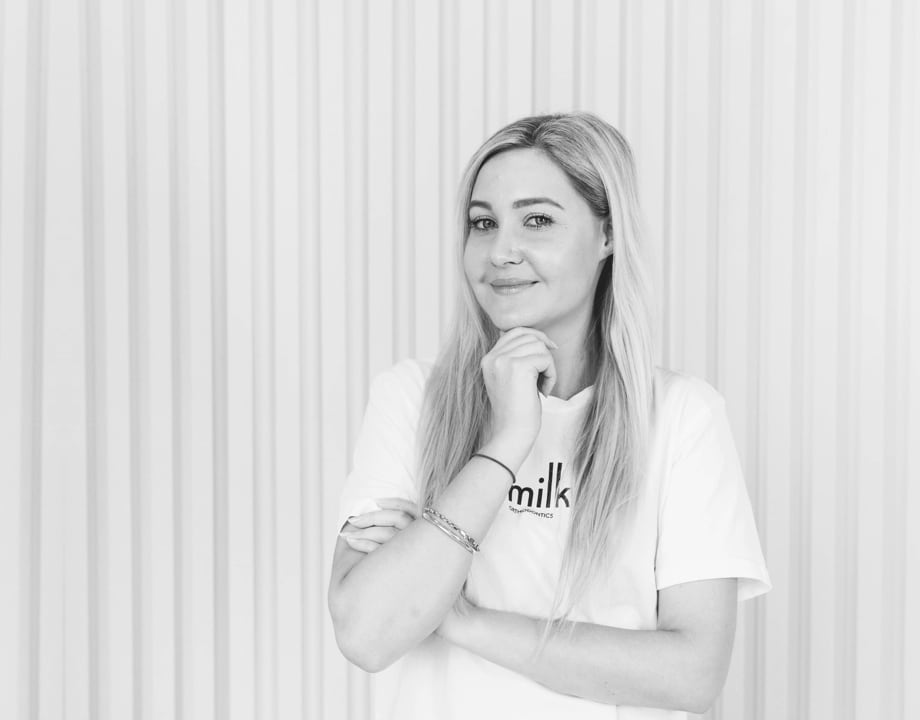 Kaitlyn
Administrative
assistant
Kaitlyn is our friendly Administrative Assistant and is usually the first person you will encounter when you walk into Milk Orthodontics. Kaitlyn was born and raised in Christchurch and has over 10 years of experience in customer service. Before joining the orthodontic industry she worked in the beauty industry and is a qualified make-up artist. She also has a Diploma in Tourism and Travel Management.
Kaitlyn is highly trained in administrative duties in orthodontics and is available to assist you with any of your needs during your time with Milk Orthodontics.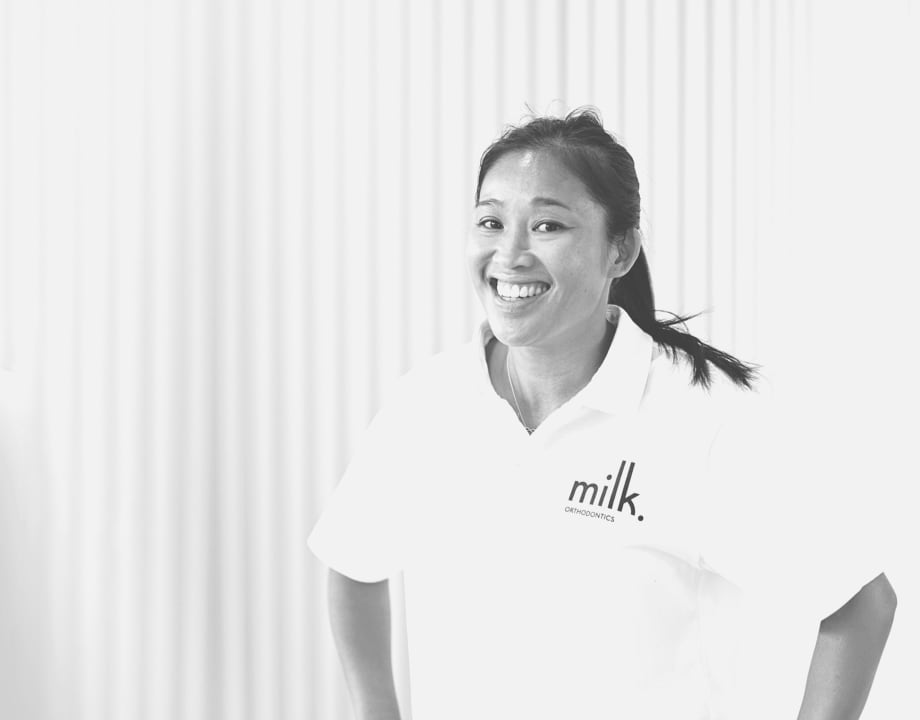 Yen
Orthodontic auxiliary
Yen is an Orthodontic Auxiliary and is highly skilled in completing all orthodontic tasks having two decades of experience in the industry. Yen works closely with our orthodontist to deliver the highest quality orthodontic care. Orthodontic Auxiliaries are registered health professionals with the Dental Council of New Zealand and are trained to complete complex tasks alongside an orthodontist. Yen is a personable and talented member of Milk and we are thrilled to have her lead our orthodontic care team. Yen has the following qualifications:
Diploma of Dental Therapy - Massey University Approved Experience - Dental Council of New Zealand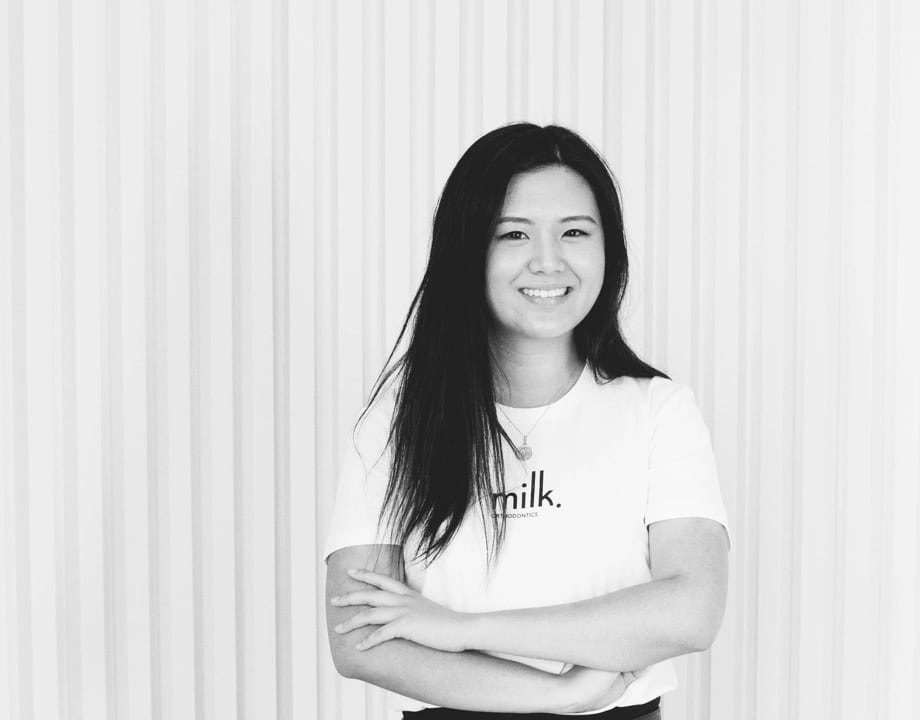 Catherine
Administrative assistant
& orthodontic assistant
Catherine is a highly qualified Administrative and Orthodontic Assistant at Milk Orthodontics. Being bilingual, Catherine is fluent in both English and Mandarin. She holds a Bachelor of Science with a double major in Pharmacology and Psychology. Catherine is currently pursuing a Masters in Bioscience Enterprise.
Catherine is thoroughly skilled and able to assist you with any clinical or administrative needs that you may have while you are on your journey to a beautiful and healthy smile with us.