– meet our highly qualified team
Being cared for by a highly skilled orthodontic team ensures your care is always top-notch. Working together enables us to produce stunning outcomes while assuring effective time management, allowing you to quickly resume your day.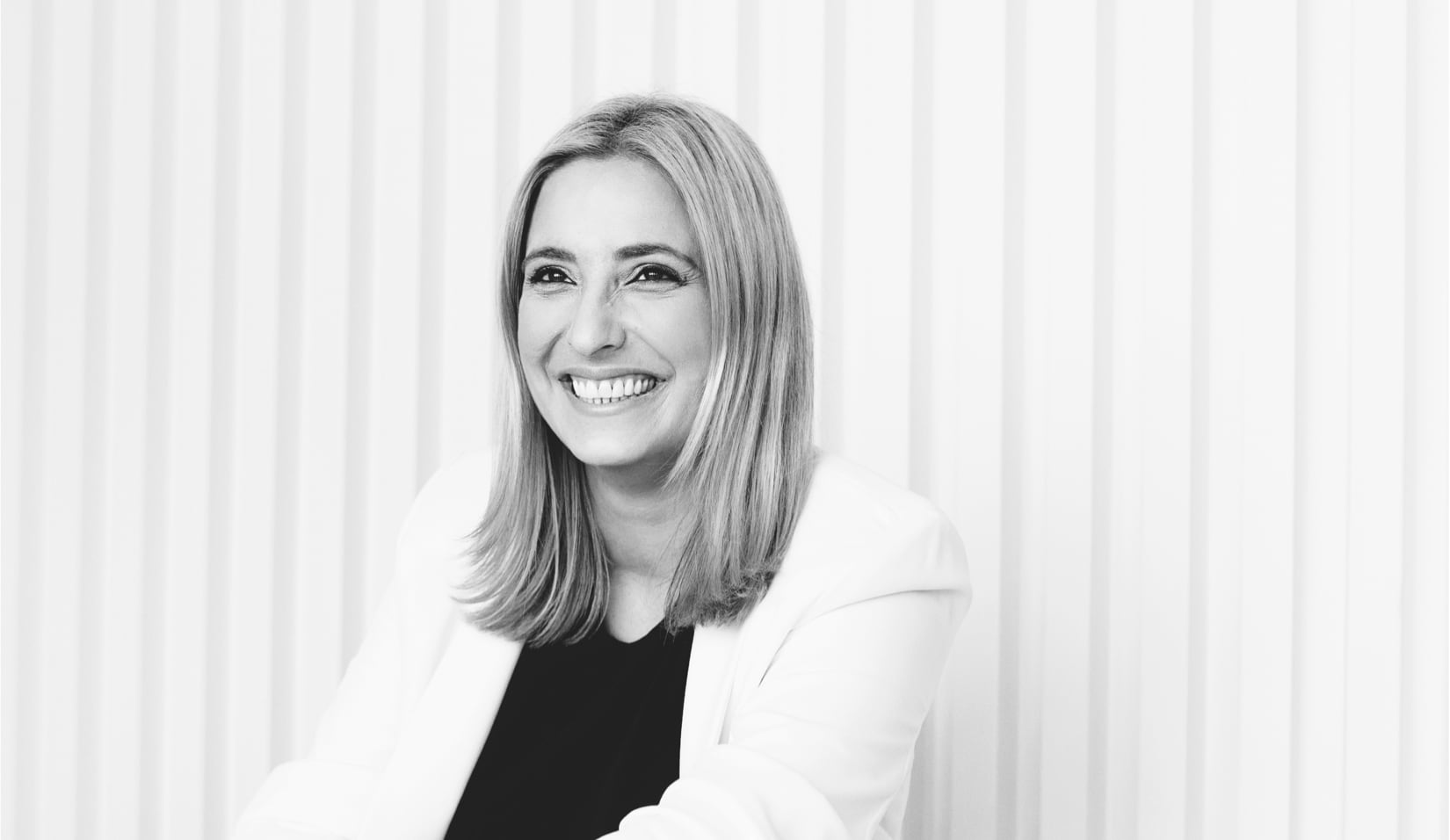 Dr Shaz
Specialist orthodontist
Our lead specialist orthodontist Dr Shaz MacAvoy will work with you to ensure you receive a beautiful smile that suits your lifestyle. Dr MacAvoy is registered with both the Dental Council of New Zealand and the General Dental Council of the United Kingdom.
Originally from Auckland, Dr MacAvoy started her career as a pharmacist before becoming a general dentist. After working as a general dentist in private practice and teaching dentistry at the University of Sydney, Dr MacAvoy was selected to become a specialist orthodontist. To become a specialist she spent an additional 3 years at the University of Otago undertaking specialist training in orthodontics to become a registered specialist orthodontist. She did this while concurrently pursuing a research degree in orthodontics at the University of Sydney.
Dr MacAvoy is highly qualified in orthodontics and holds the following qualifications.
Doctor of Clinical Dentistry – Orthodontics – University of Otago
Master of Philosophy – Orthodontics – University of Sydney
Bachelor of Dentistry – University of Sydney
Bachelor of Pharmacy – Honours – University of Auckland
Membership in Orthodontics – Royal Australasian College of Dental Surgeons
Dr MacAvoy enjoys keeping up to date with the latest in orthodontic literature and science, and has published articles in the New Zealand Dental Journal and the Journal of Oral Rehabilitation. She has written two theses in orthodontics.
Dr MacAvoy is an active member of several prestigious organisations.
New Zealand Association of Orthodontists
American Association of Orthodontists
Auckland Dental Association
World Federation of Orthodontists
New Zealand Dental Association
Dr MacAvoy is registered with the following bodies.
Dental Council of New Zealand
General Dental Council, United Kingdom
In her spare time, Dr MacAvoy likes to spend time with her husband, children and family. She enjoys relaxing, playing tennis, reading and swimming.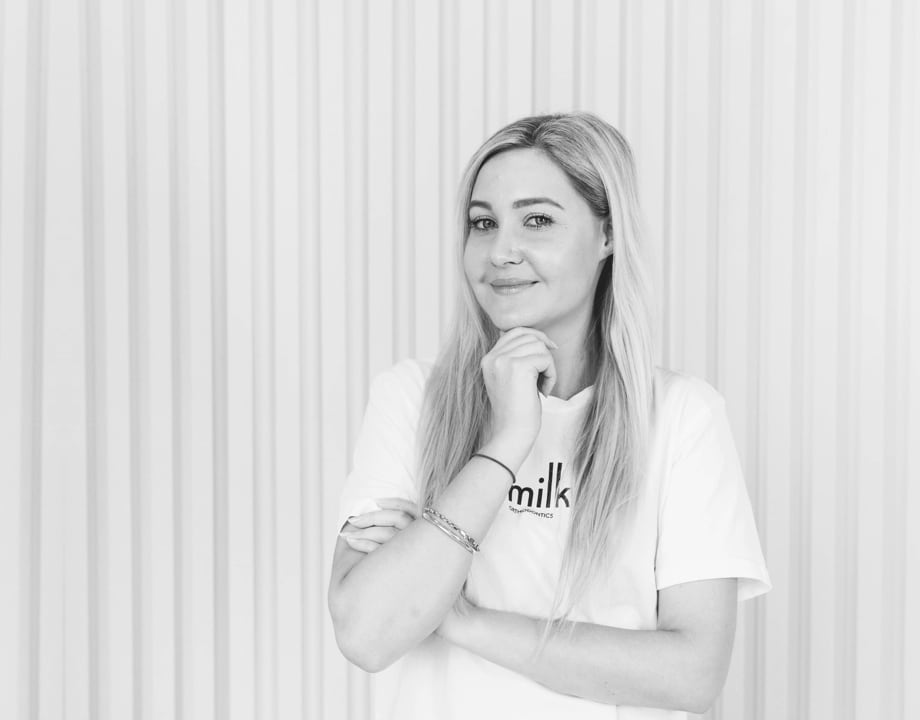 Kaitlyn
Treatment Coordinator
Kaitlyn is our friendly Treatment Coordinator and is usually the first person you will encounter when you walk into Milk Orthodontics. Kaitlyn was born and raised in Christchurch and has over 13 years of experience in customer service. Before joining the orthodontic industry she worked in the beauty industry and is a qualified make-up artist. She also has a Diploma in Tourism and Travel Management. Kaitlyn holds a Treatment Coordinator qualification from Trapezio, United States of America.
Kaitlyn is highly trained in treatment coordination and is available to assist you with any of your needs during your time with Milk Orthodontics.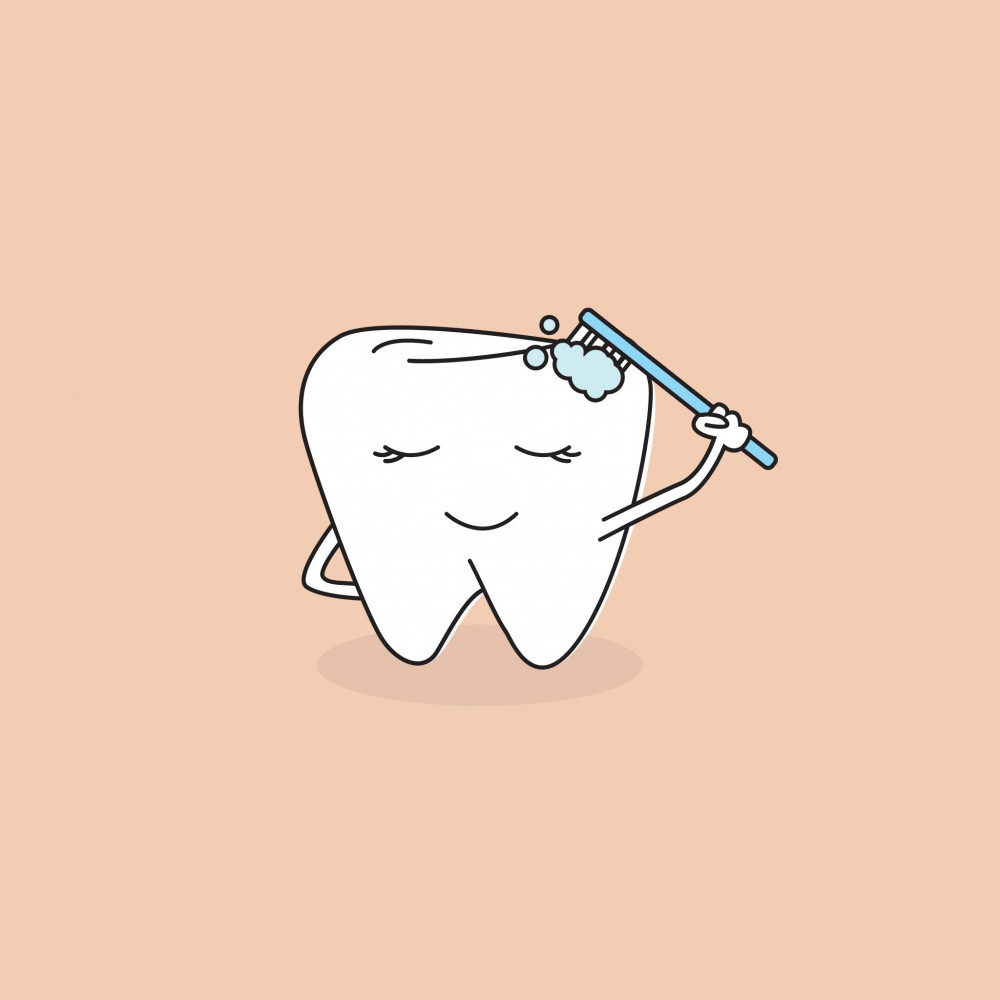 Cleo
Oral Health Therapist
Cleo has a Bachelor of Oral Health 2016 (University of Otago), loves preventative dentistry and helping make a beautiful healthy smile "I love that I can help people create confident, healthy smiles as I believe this is a huge part of oral health related quality of life."
Cleo is passionate about food, food, and food! She loves to cook and bake and loves to try new flavours and tastes from different cultures. Outside of work Cleo likes to relax on the beach, hang out with friends and enjoys going to the gym.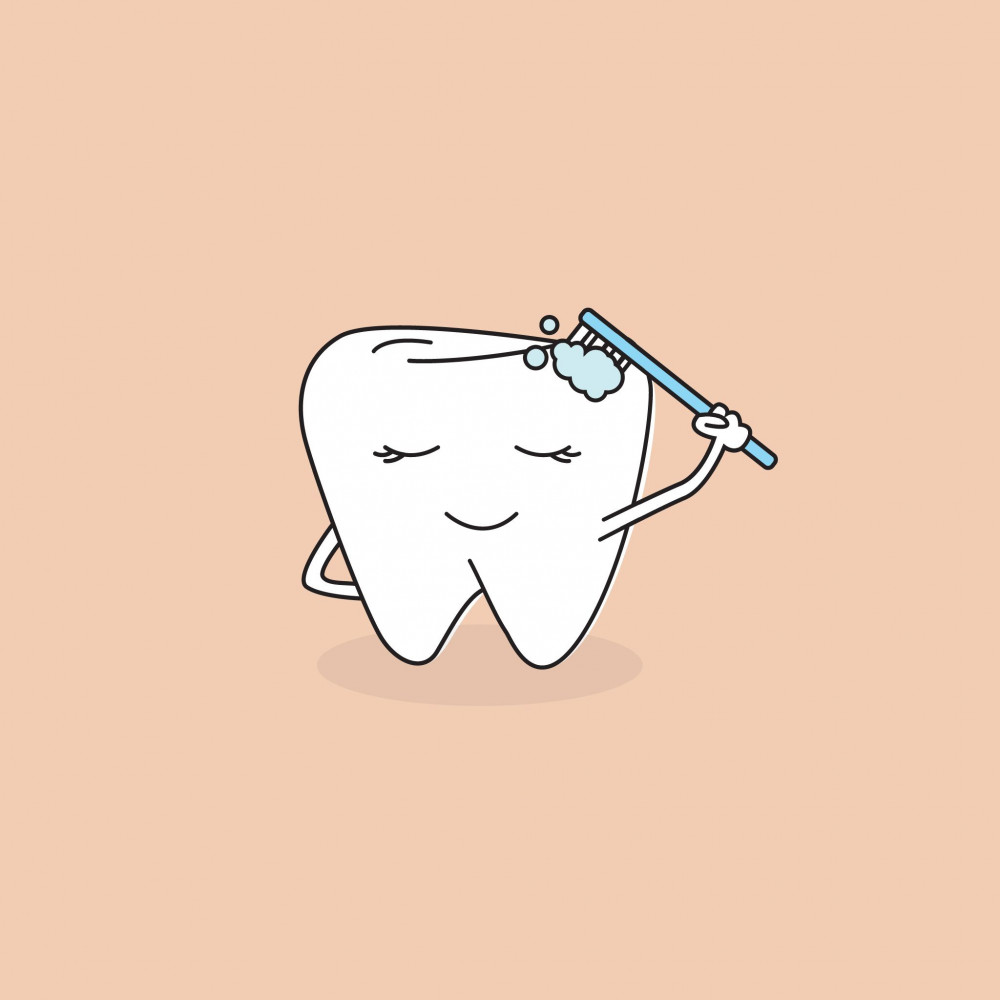 Courtney
Orthodontic Assistant
Courtney started her educational journey at Unitec gaining a certificate in nursing pathway in 2015, then a Certificate in Health Studies and Nursing (university entrance) in 2016 prior to studying a Bachelor of Nursing. She changed career goals and gained a Bachelor of Therapeutic and Sports Massage through SIT in 2021, focusing on chronic pain and head, neck, and jaw therapies.
Courtney is interested in the relationship between the jaw and teeth and how it interacts with the surround musculature and other structures along with how this effects people in their daily life. She also intends on being dual-qualified and hopes to develop soft-tissue skills to help people with TMJ disorders.
Courtney enjoys meeting new people and seeing their journey through the orthodontic process, the before and after photos are stunning and it is rewarding to be a part of it. Outside of work she enjoys bush walking searching for native birds or relaxing with friends and family. Courtney was previously an avid painter and artist that enjoys creating New Zealand scenes, usually containing those native birds.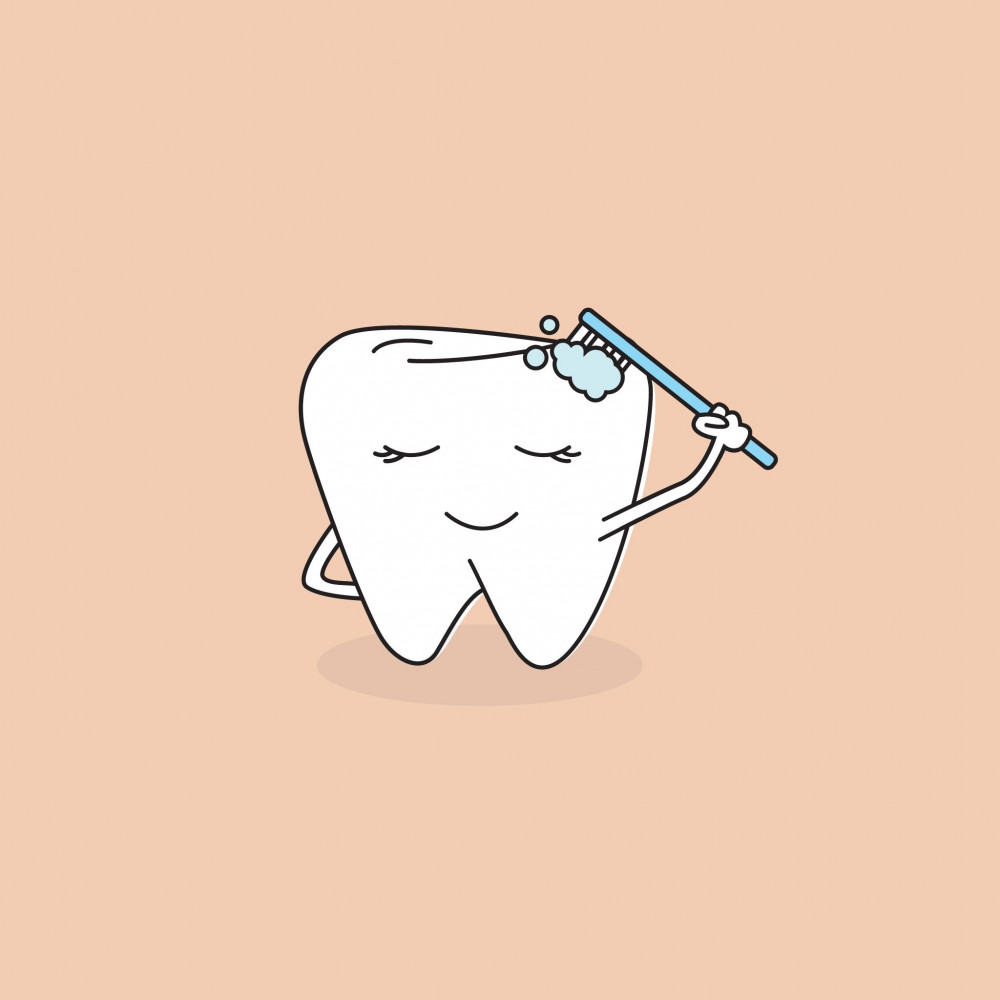 Francois
Orthodontic Assistant
Francois has a Bachelor of Business Administration in Brand Building & Management (Vega School, Johannesburg 2020). He has a National Diploma and a Baccalaureus Technologiae in Photography (Central University of Technology, Bloemfontein 2010).
Francois believes that first impressions are very important and a good smile goes a long way in achieving this. He finds the longer term impact of orthodontic treatment on self-esteem and confidence is very rewarding to be a part of.
Francois is passionate about music and the entertainment industry. He's a big cat-lover and pets every cat he sees. As a photographer, he specialised in glamour and fashion photography and was a specialist in enhancing images using Photoshop. He now gets to improve smiles as part of the Milk Orthodontics team!
Outside of work, Francois loves to take care of his physical and mental health by staying active. At every opportunity, he heads out on the water with his kayak or clears his mind by taking a scenic hike in one of the many beautiful nature reserves around Auckland. Dining out and visiting art galleries is also such a treat.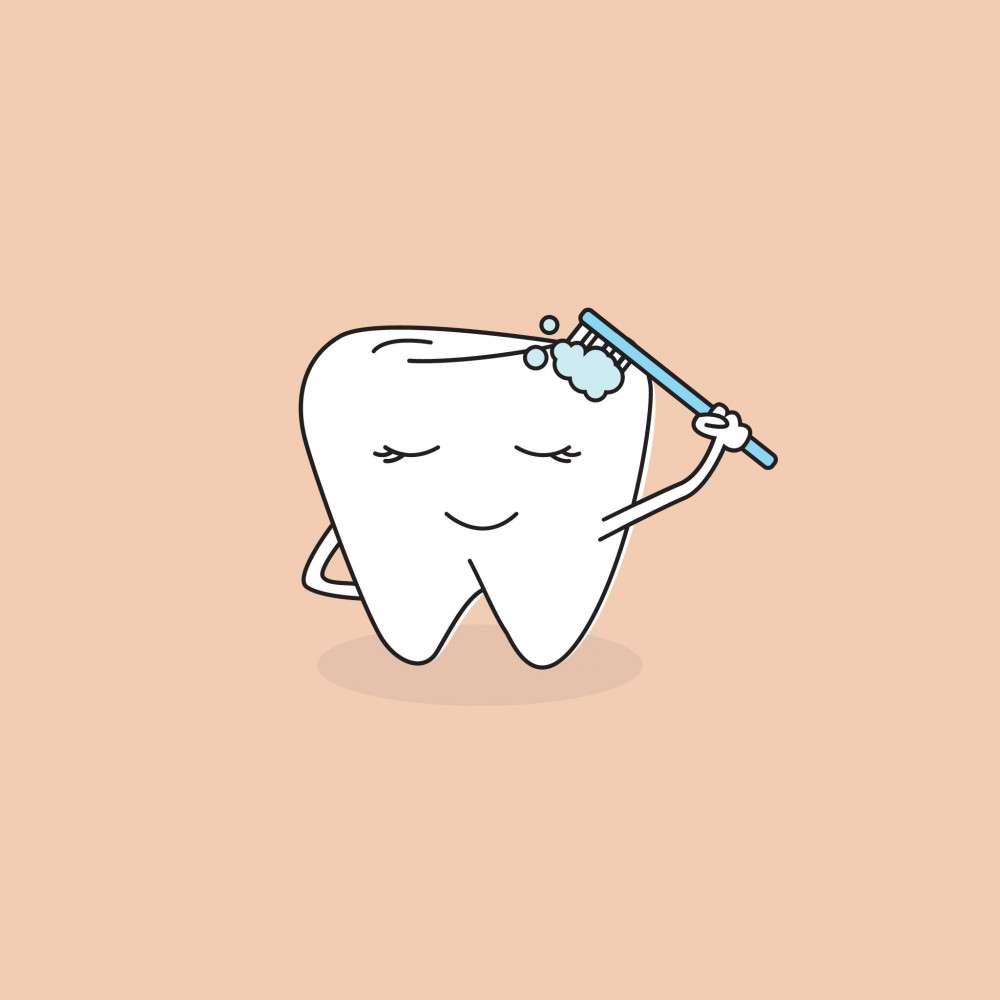 Denny
Practice Manager
Denny has a Bachelor of Health Science (BHSc) from Auckland University. She's passionate about managing the practice effectively and ensuring day to day operations always go smoothly for patients.
Denny loves seeing the confident smiles that patients have after they finish their treatment. She also loves helping others, whether it's in the clinic or in personal life - helping others gives her happiness and a sense of fulfilment.
Outside of work Denny is a certified foodie! She loves trying out food from different places and cultures, and would travel for food. As a hobby Denny bakes and the kitchen is her favourite place at home.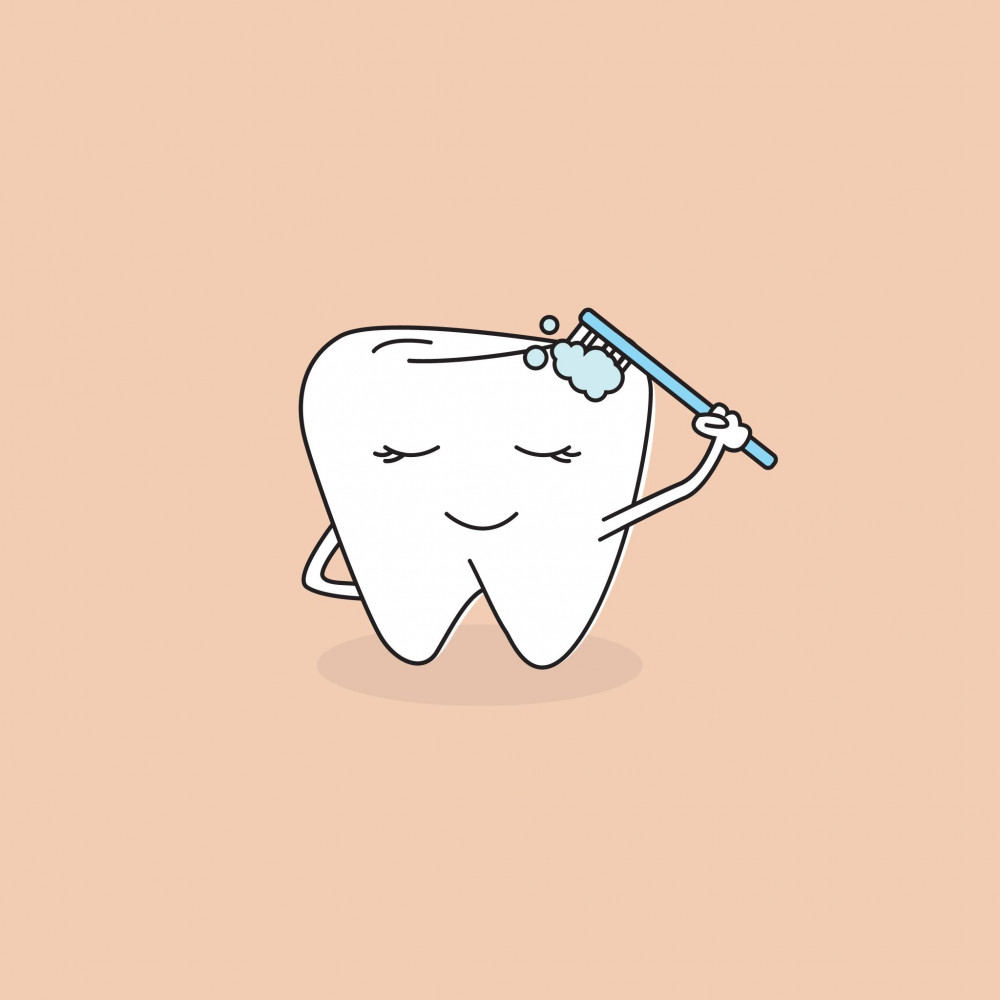 James
Clinical Manager